Minimum Order Value of £125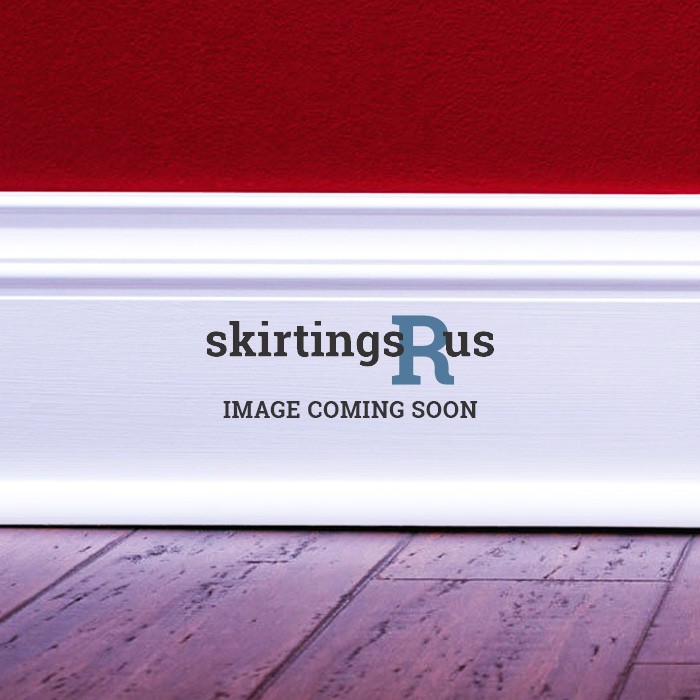 Delivery Information
Pick your own delivery date at the checkout!
If you place an order with us, you will be able to select the date you wish to receive your order on. Available dates will be made apparent on the delivery calendar, during the checkout process (as below). A delivery date must be selected to proceed with the order.
Delivery Options
We can offer a wide variety of customisable delivery options, catering for most delivery requirements.
Standard Delivery
*Deliveries are usually made between 08.00 and 18.30. A standard delivery is free on orders over a £250.00 net product spend. Delivery costs on orders below this threshold are calculated on weight.
*During times of high demand and for large bulk orders delivery times may be extended
Please Note: We are unable to specify AM or PM deliveries.
Signing and Checking
All goods must be opened and checked upon delivery.
Damage or shortfall claims will only be considered if 'DAMAGED' or 'SHORT' (or words to that effect) have been printed on the delivery note/docket.
It is the customers responsibility to ensure this is recorded properly by the delivery driver.
The endorsement of the words 'not checked' and 'unexamined' (or other words to the same effect) on a delivery note will not render Skirtings R Us liable for any damage or shortfall subsequently discovered.
Not going to be in to receive a delivery?
Once your order has been completed to Order Ready status (you will be advised by email) we will not be able to change the delivery date or details.
We can ask the delivery company to leave your goods without signature, but we will not be held responsible for the condition of the goods in any way (rain or shine), or for any shortfall.
Delivery personnel are not allowed to enter outbuildings such as garages, sheds and porches Etc. We strongly recommend that you have a responsible adult check and sign for your order.
Re-Deliveries
Couriers are unable to wait at properties if no-one is present to receive the delivery.
If no-one is at the property to receive the delivery, the courier will return the goods to their warehouse, and a re-delivery charge will apply for any subsequent re-deliveries regardless of whether delivery was free.
Please be aware we may not be able to store orders, but where this is possible storage may be charged.
Delivery FAQ's
Will I be notified when my order has been dispatched?
Yes, an automated email will be sent to you when we ship your delivery, which is normally the night before your delivery day.
Will I get a phone call before my skirting board delivery?
Instructions are attached to every delivery asking the driver to call you half an hour before the drop, but the couriers are not contracted to do so, meaning we cannot guarantee that this will be carried out, regardless of instructions left on the order.
Will I be supplied with a delivery ETA for the day of delivery?
All deliveries will be made between certain time slots depending on the delivery service you have selected. Unfortunately we are unable to obtain ETA's on AM deliveries until after 12.00, or 14.00 for standard deliveries.
If you need an ETA please contact Tuffnells after those times on 01384 263662, quoting your postcode.
Will the driver carry skirting board/architrave into my home?
Due to insurance regulations, all courier companies are restricted to kerbside delivery. Drivers may however still offer assistance but, if you know that you need help carrying the goods, please ensure that you organise the necessary help.
Please note: packs of skirting board and architrave can be heavy (20-30kg), especially if a large boards have been ordered.
We or any delivery drivers will not be held responsible for any damage caused when unloading onto or into private property.
Can the courier leave the delivery without a signature?
Yes we can make this arrangement, however we cannot be held responsible for shortfall or the condition of the items (rain or shine), since no one is there to open and check them on arrival.
If you need to make this arrangement please select 'Please Leave' when you make your order, or contact us via email and we will make the arrangement. Delivery personnel are not allowed to enter outbuildings such as garages, sheds and porches Etc.
We strongly recommend that you have a responsible adult check available to check and sign for your order.
In the event of a late delivery or re delivery, this instruction will still be applied.
What size vehicle will be delivering my order?
Orders are delivered on vehicles no bigger than seven and a half ton trucks.
How will the skirting board or architrave be packaged?
Skirting board and architrave will be strapped together into manageable packs with hardboard running along each edge for added edge protection. Each package will then be shrink-wrapped before being dispatched. Each package will typically weigh 20kg-30kg.
Please note that this is not definite and can change depending on the quantity and spec of the skirting board, architrave etc.
My order hasn't arrived!
If your order hasn't arrived after you've been notified please do get in touch with us!
Smaller orders are delivered via courier network (Tuffnells, see above for contact details) who are responsible for the delivery after we dispatch it.
Larger orders are delivered by private van and are more reliable.
The large majority of our customers receive their goods with no problems and we do our best to co-operate with any customer whose has suffered an issue with their delivery. All we ask is that you are respectful to our customer service colleagues who are there to help you!
Other Delivery Considerations
• We strongly recommend that you receive your goods before engaging labour. We are not liable for any charges incurred if you have booked tradespeople before your order has arrived.


• It is assumed your delivery address will be accessible for vehicles up to a seven and a half ton lorry in size.


• Once delivered, if you find that you haven't ordered enough, you can order more but we cannot deliver it any quicker than the current production lead time, which could be up to 2 weeks. So please make sure your lengths and you measurements are correct.


• If the goods are refused without good reason, then additional charges may be incurred.


• Ensure your delivery address and post code are correct and correspond to each other. If a postcode/house name/road name is not available (if it is a new development) then please provide accurate instructions in the notes box at the checkout or via email.


• A responsible adult must be available to carry in, open, check and sign for an order.


• We are unable to deliver to the following areas; Northern Ireland, Scottish Islands, Isle of Man, Isle of Wight, Isle of Scilly, Jersey, Guernsey, or any other offshore address, or BFPO (British Forces Post Office) addresses.