Product Information
This series of guides will tell you everything you need to know about our range of skirting and architrave products, as well as ironing out some of common complexities of MDF buying skirting board and accessories. These guides cover our skirting board and architrave materials, finishes, dimensions and additional features.
Browse our topics below. If you can't find what your looking for, feel free to give us a ring and we will be able to help you out.
Materials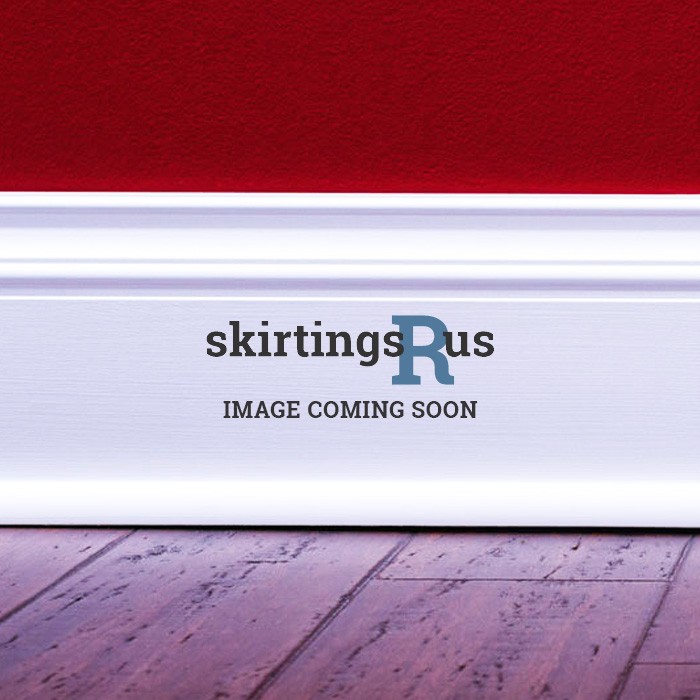 Everything you need to know about the Moisture Resistant, Higher Density MDF we use for our skirting boards, including; properties, colour variations, advantages.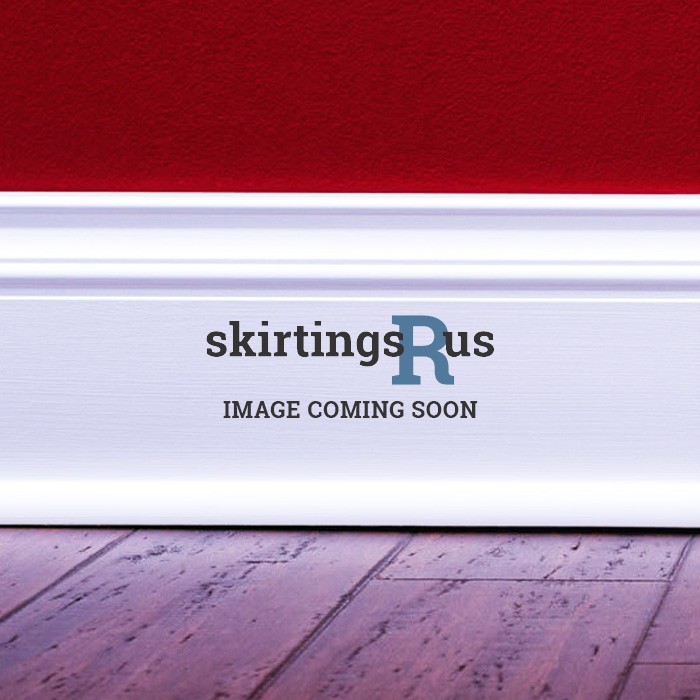 A description and explanation as to what the foil actually is, its properties and advantantages.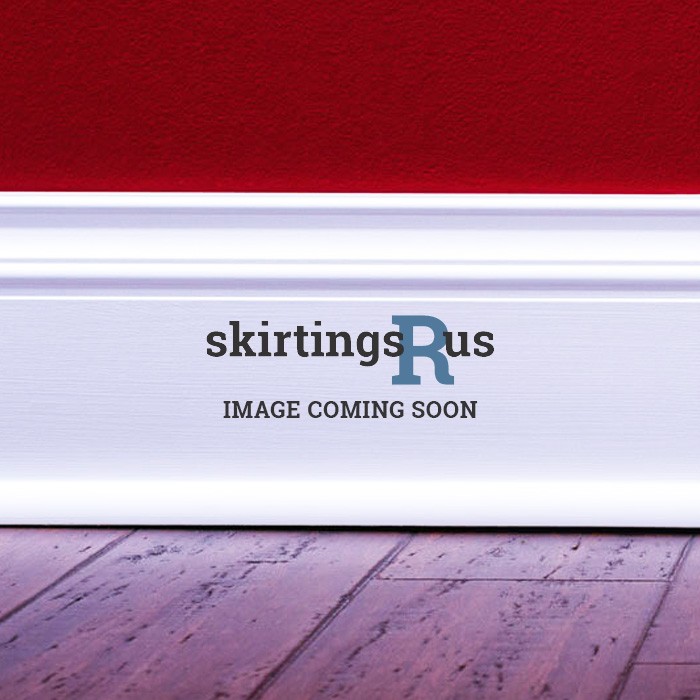 Guide covering what a veneer is and the benefits of using them.
Finishes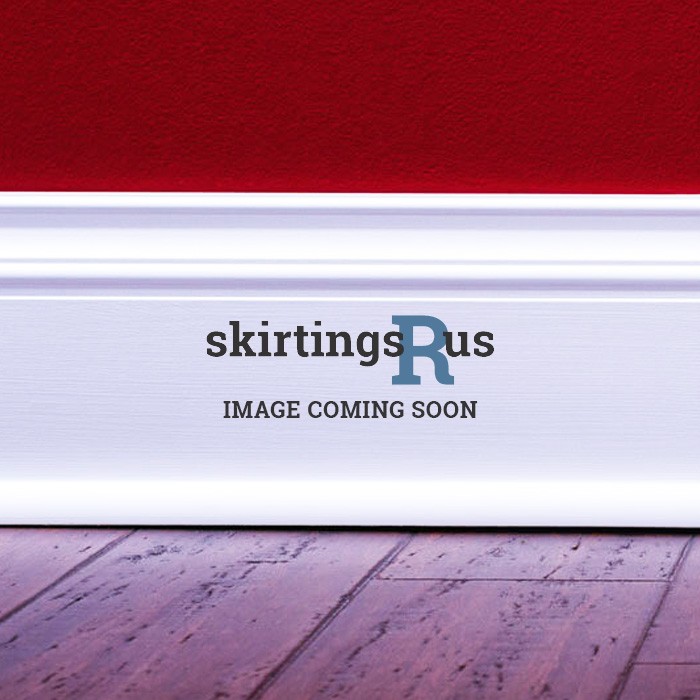 An overview of the different finishes available on our skirting and architraves including, what they are, the advantages of each and why they are used.
Product Dimensions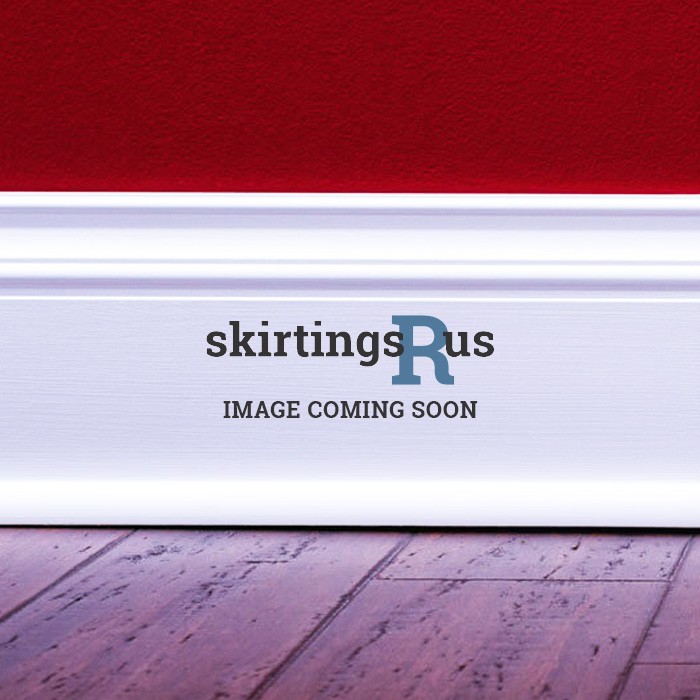 This page will provide guidance on the dimensions of a skirting board so you can customise your own correctly.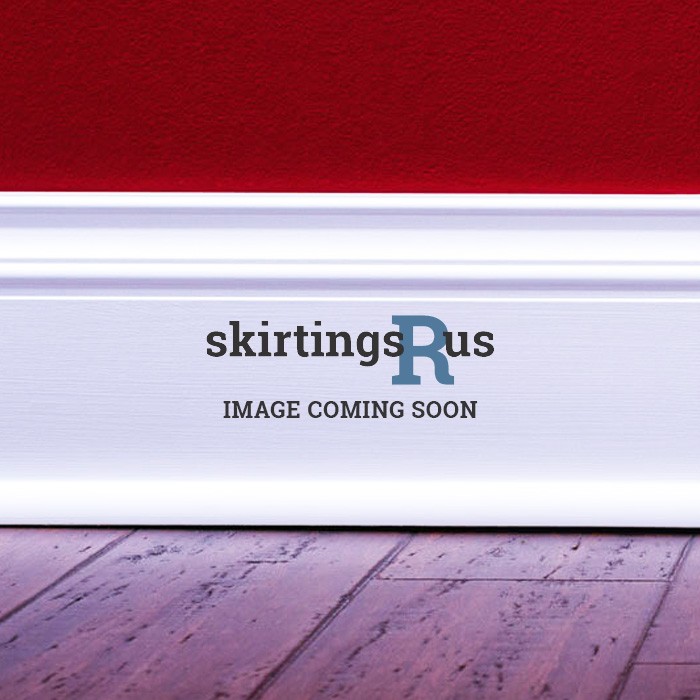 This guide will walk you through the different dimensions of an architrave.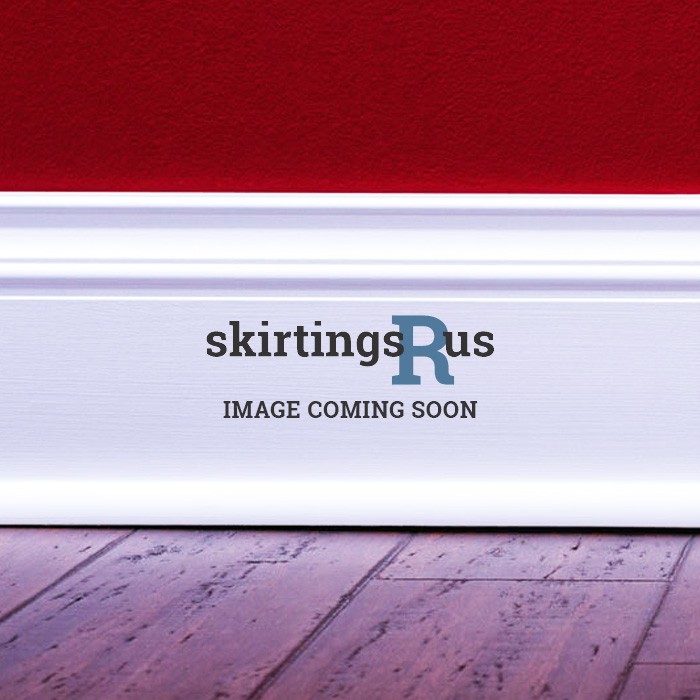 An overview of the various dimensions of a window board.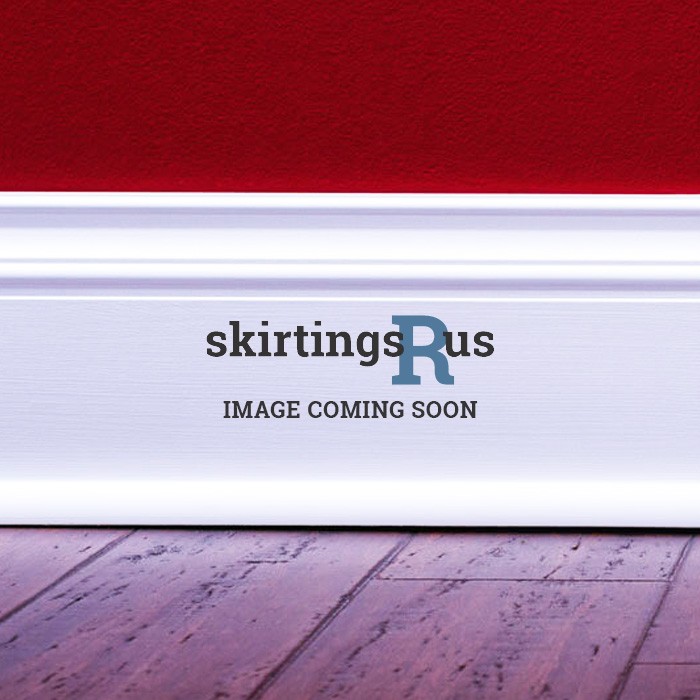 Plinth Block & Rosette Dimensions
Guidance on the dimensions of plinth blocks and rosettes, and what size to select with your skirting boards and architrave.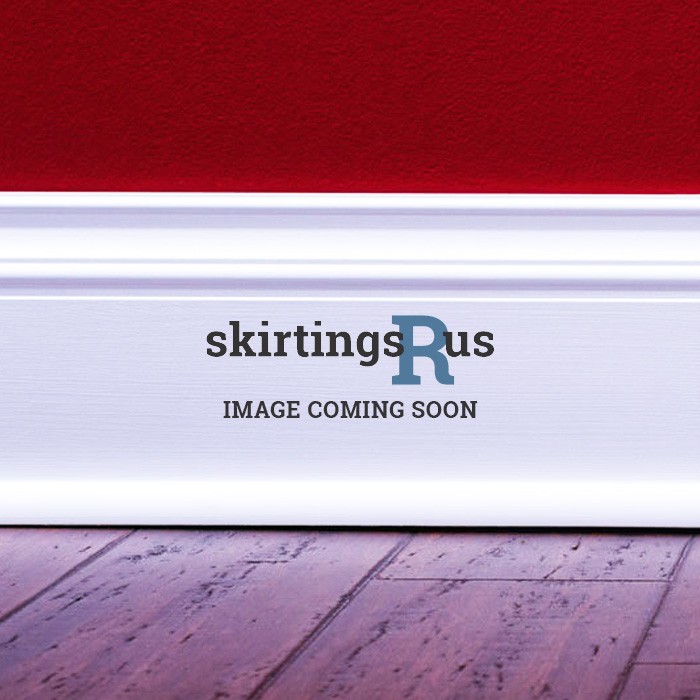 Help on understanding which dimension is which on a door lining.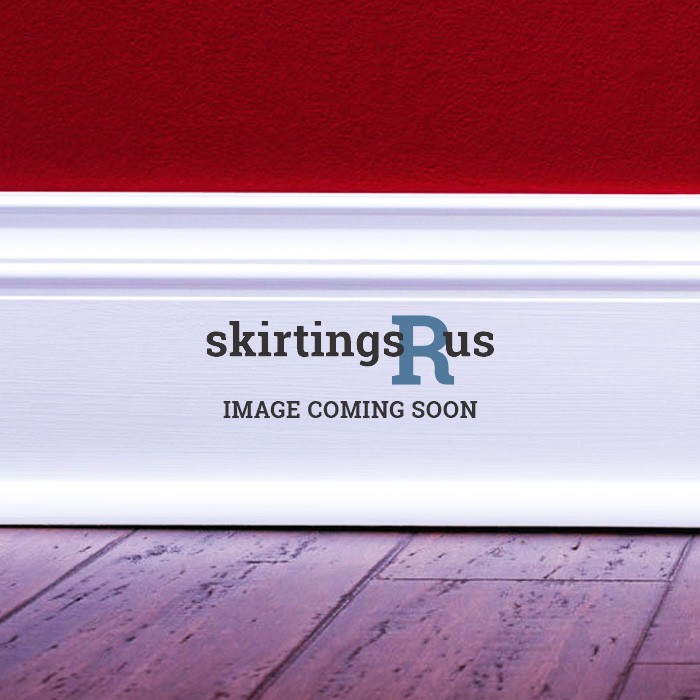 Dado & Picture Rail Dimensions
Explanation of the different dimensions, and where they are on dado and picture rails.
Additional Product Features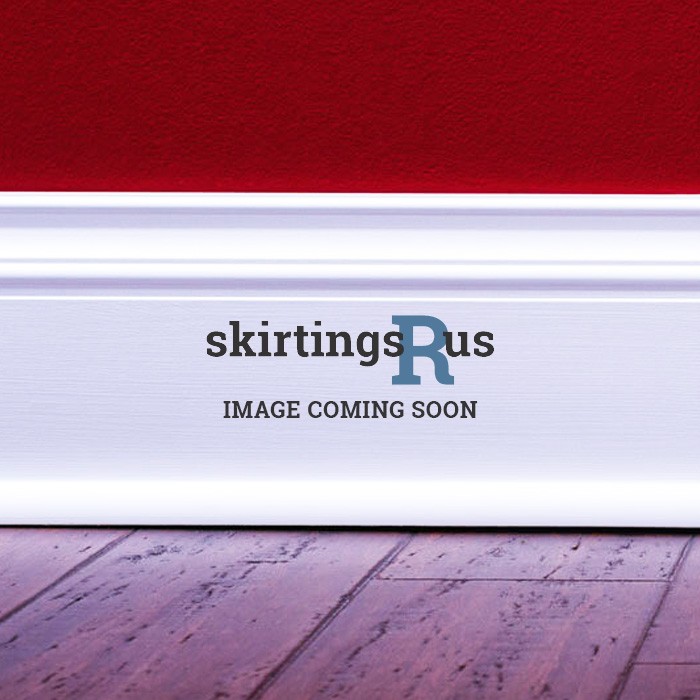 A page dedicated to explaining what cable space is on a skirting board, how its used, and the advantages of using it.