Minimum Order Value of £125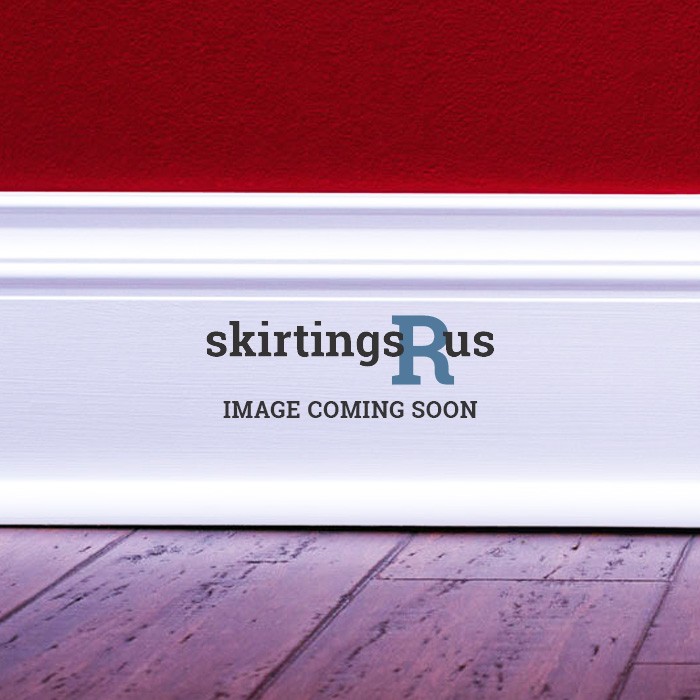 Price Match Guarantee
We Will Match Any Price
Over the years we have invested extensively in cutting edge equipment throughout our factory, enabling us to offer the most competitive prices on the market. We pride ourselves on being able to offer great value for money regardless of whether your project is a small piece of DIY or a large contract. If you find it cheaper on the web, we want to know. We will not just match the price, but beat it to ensure everyone gets great quality skirting boards at the best possible price!
What We Will Need
We can price match on any like for like skirting board, architrave, window board, door lining, dado rail, picture rail, plinth block or rosette product. We will need the following information.
Product Information
Price Information
Price of product
Web address of product
Emailed copy of quote
Where it is from
You can call our sales team on 01905 621 678 or email sales@skirtingsrus.co.uk.
Price Match Terms and Conditions
We are only able to price match on like for like products. We manufacture from a high density MDF. Free samples are available for your scrutiny should they be required.
The price match will take the complete order value into account, including delivery costs.