Minimum Order Value of £125
Skirtings R Us - Specialist Skirting Board Manufacturers
Skirtings R Us are a leading UK manufacturer of quality High Density MDF skirting board and architrave. In the skirting world there are several styles to choose from that are popular with the trade, homeowners and landlords for different reasons.
We offer a bespoke range of over 60 individual skirting board profiles, with matching architrave for anyone looking to freshen up a property to suit their interior design ideas. Both skirting and architrave products are fully customisable with different dimensions and finishing options, but are usually ordered pre-primed, providing a classic white skirting board colour which can be quickly installed and painted.
If you're looking for an alternative to wooden skirting board that's durable and with better resilience against damp, then our Moisture Resistant MDF skirting board and architrave is the ideal choice.
We Create Our Skirtings For You
Unlike with larger DIY retailers, stocking just a few shapes and sizes, we are confident our range of skirting profiles will add a distinctive personalisation to your home with many different styles to choose from.
Whether you're looking for a modern design or a period style that suits your property's current look, or perhaps you'd prefer a large profile for a grander feel or a small profile that's not too fussy and easy to clean, we have plenty to choose from.
Add the finishing touch
You will be surprised at the difference choosing the right skirting board can make to a room. It can give a sense of space, it can accentuate other features in your design and it can also make a room feel more impressive completing the look and feel you're going for.
Check out the designs on our site, find inspiration and let us provide you with the finishing touch!
Quality and Price
We might be biased, but we feel we're skirting world beaters when it comes to value for money.
We don't rush our manufacturing process, when making your products to order, to ensure you get the quality of finish that is deserving of your home.
Our product discounts are also available all year round because we don't have stock hanging around that we need to get rid of. Instead it's our production process that saves you money. The more you order, the bigger the discount.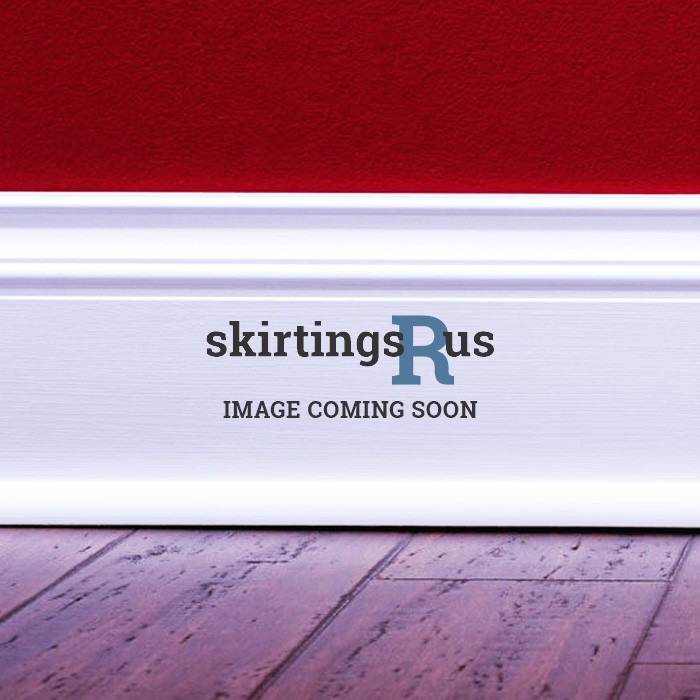 We Deliver Skirting Boards Direct and Quickly!
If you need skirting fast then you're in the right place! We can normally deliver un-primed boards or products from our Express Skirting Range on an express delivery, but please call us to confirm availability.
Bespoke skirting for you
If you require a bespoke skirting board, please call us on 01905 621678, or email us at sales@skirtingsrus.co.uk, and we will be happy to quote you for your individually tailored requirements.
Share your projects on Social Media
Whether you're a professional who's just completed a job or homeowner that's renovating their house, we'd love it if you shared how you used our products on our social media channels and we'll happily share it with everyone else to show off your efforts!
Check us out on:
Be inspired by our customers
As well as following our social media accounts you can also check out our Interior Design blog where we pick some of the best of our customer's posts in order to help you find renovation inspiration where you might least expect it!