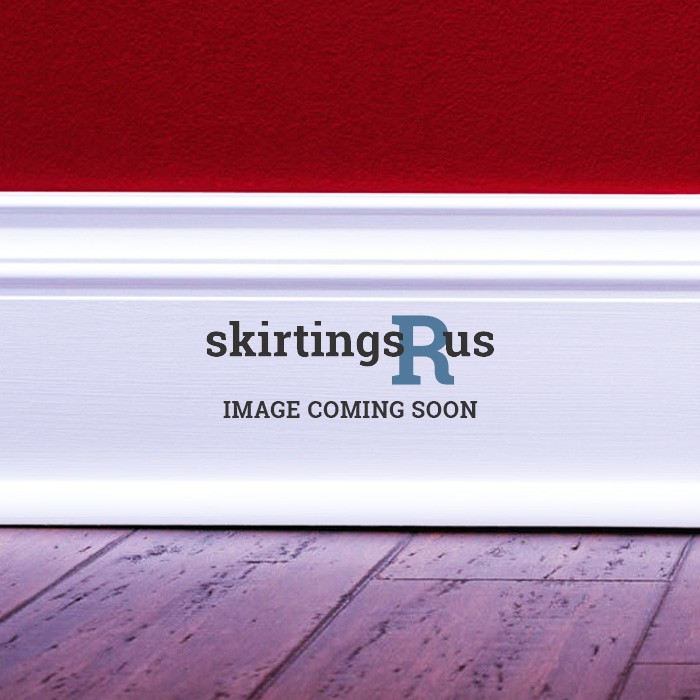 MDF Skirting Board
60+ Skirting Board Profiles!
We understand the importance of making your home special, and it is surprising how well this can be achieved or tarnished by a device as simple as a skirting board! To that end, we have designed a very extensive range of different skirting shapes, suited to period, contemporary and traditional homes, each with a variety of sizes so that you can choose exactly what suits your home.
Pre-Primed White Skirting Board
All 60 skirting profiles are available pre-primed saving you the grueling task of sealing your board. Pre-primed white skirting boards will deliver you a classic, crisp skirting board colour which will complement any room.
Use MDF Skirting Board, not Pine
MDF is the most widely used material for skirting board throughout the building industry. Being a defect free, man-made material, MDF (unlike natural timbers) won't warp, twist, split or crack. This gives MDF skirting boards a longer life and also makes it by far the most cost effective material to build with. The MDF Skirtings R Us use builds these features.
Our High Density, Moisture Resistant MDF, allows us to produce a far greater quality product in comparison to other suppliers premium grade MDF skirting board. Check out our MDF information page for more details.
Fast UK Delivery
All of our products in this range are machined to order, however, using the latest machinery available we can still deliver skirting boards UK within 3 days, and deliver a superior quality product. We invite you to order a free sample and check our results for yourself!