What Is A Foil Wrapped Skirting Board?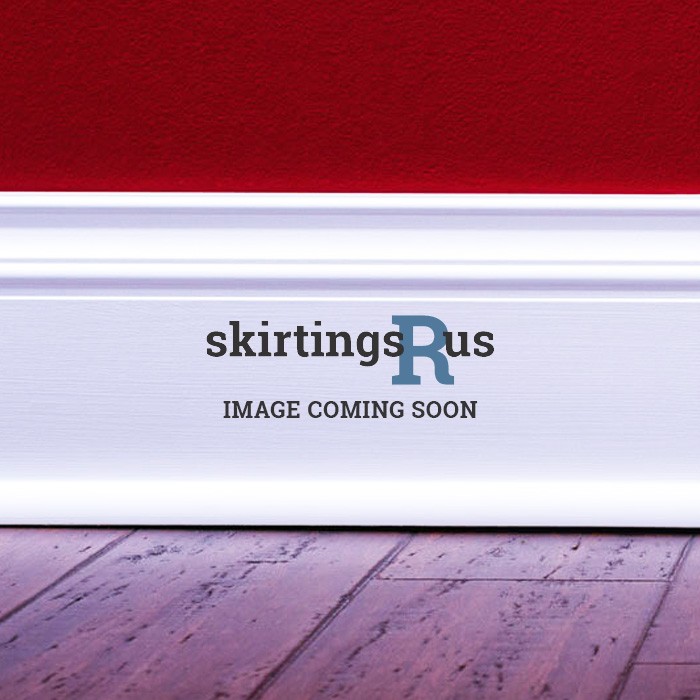 Foil wrapped mouldings consist of two elements; an MDF core, which is cut and moulded to give the product its shape, and a durable, paper like 'foil' element, almost plastic in appearance, which is printed with a wood grain pattern and has a sheen like finish.
When plied onto a moulding the foil layer gives off the appearance of a real timber moulding.
Why Would I Choose A Foil Wrapped MDF Skirting Board?
Foil wrapped skirting board solutions are a more affordable way of tying your skirting in with a floor of similar appearance. Since they are made of MDF they are a far cheaper solution than solid hardwood.
The main benefit of foil wrapped boards are that they are pre-finished and only have to be fitted, saving lots of time and hassle, however they also carry additional benefits. Owing to the durability of the foil layer, which is both scratch resistant and wipe-able, foil wrapped mouldings are very easy to clean, but also a hard wearing choice. This makes them well suited to both high traffic areas of the house, or areas which are more likely to come into contact with dirt from outside.
Foil Print Designs
We can offer two wood effect prints on our foil wrappings:
Golden Oak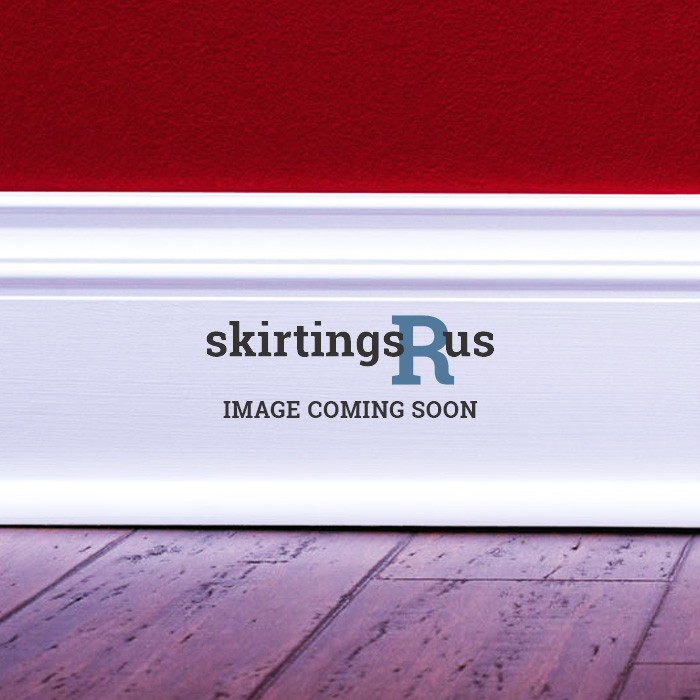 Light Oak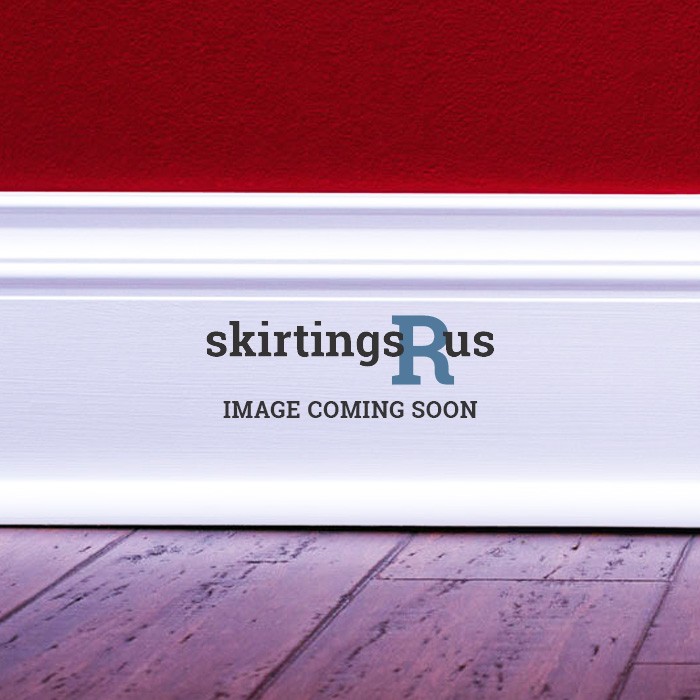 White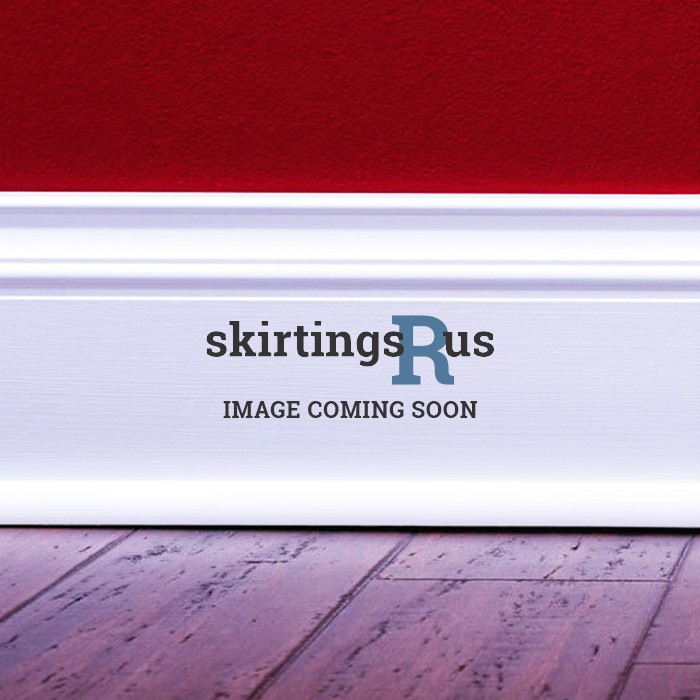 All prints displayed on this website are digital representations of colour and grain. Colour and pattern may differ on real product. If this is a product you are interested in, we would recommend calling us to order a sample, especially if the colour has to match an existing feature in your home.